The

WEIRDEST

Offer Ever...
days
hours
minutes
seconds
days
hours
minutes
seconds
Time to Join the Big Leagues...
You

and

Me.

Together

in a Joint Course.
INSTANTLY

Leverage

MY

Face,

MY

Name,

MY

Credibility...
For

YOUR

Brand-Building

and Positioning!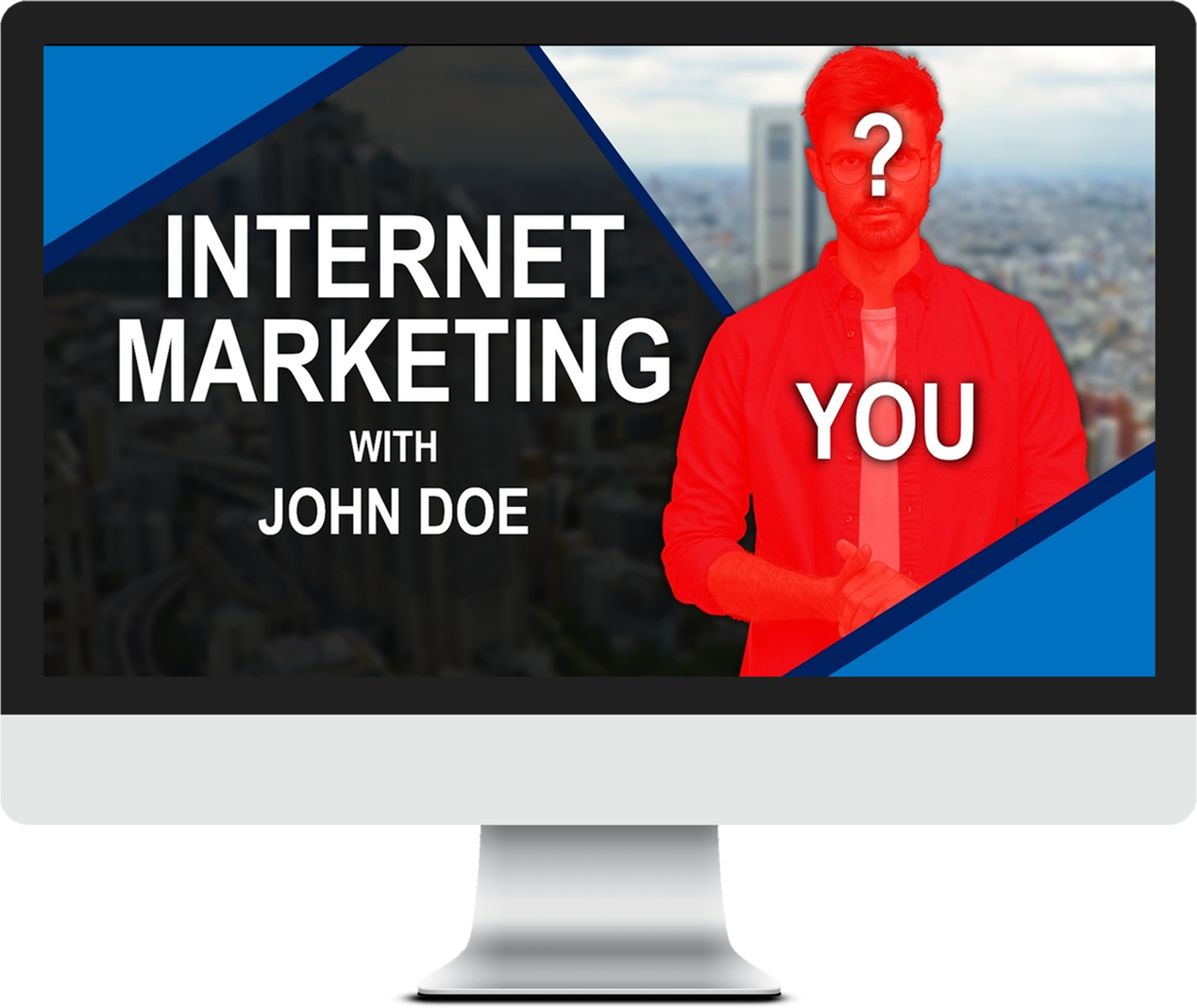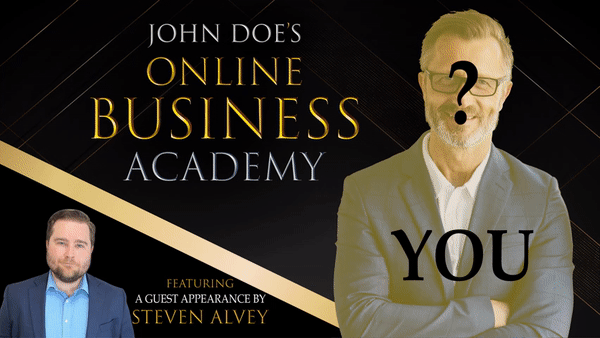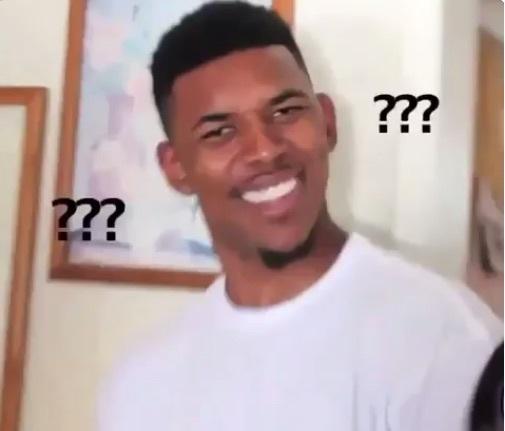 The YouPLR Joint Course Project

is Simple:
It's a "pseudo-collaboration" opportunity in which you are basically licensing MY name and face and one of my video lessons.




We're giving you a video lesson of MINE (called Launch Secrets) which YOU get to combine inside of YOUR YouPLR Course Offer.





Feel Free to Get Creative!




If you want to insert my lesson at the end and record yourself saying something like "and now let's turn it over to my special guest, Steven Alvey..." or something, that's cool!




If you want to combine this with just one YouPLR course you purchased... fine!


If you want to combine ALL 15 of the YouPLR courses into a members area and just stick my video lesson in there too, that's fine!

If you want to leverage this as a free lead magnet...

Fine!




If you want to sell the end product...

Fine!




The only requirement here is that the "guest appearance" can only be associated with your YouPLR courses (if you didn't buy any, we are including a few for free with this offer), since I know what's in those and am therefore comfortable associating my brand with it.




This is designed to help you with your authority/credibility/differentiation while building your brand. This is not something that's gonna make you rich and famous, nor is it a partner launch where you split profits with me or anything like that. This is a marketing asset and it's all about brand/PR/positioning.




These are instantly and easily editable without photoshop, just like YouPLR, if you just want to edit your name and face. However, if you want to edit the Title of the Course/Academy, you'll need to use the Photoshop .psd file that's included.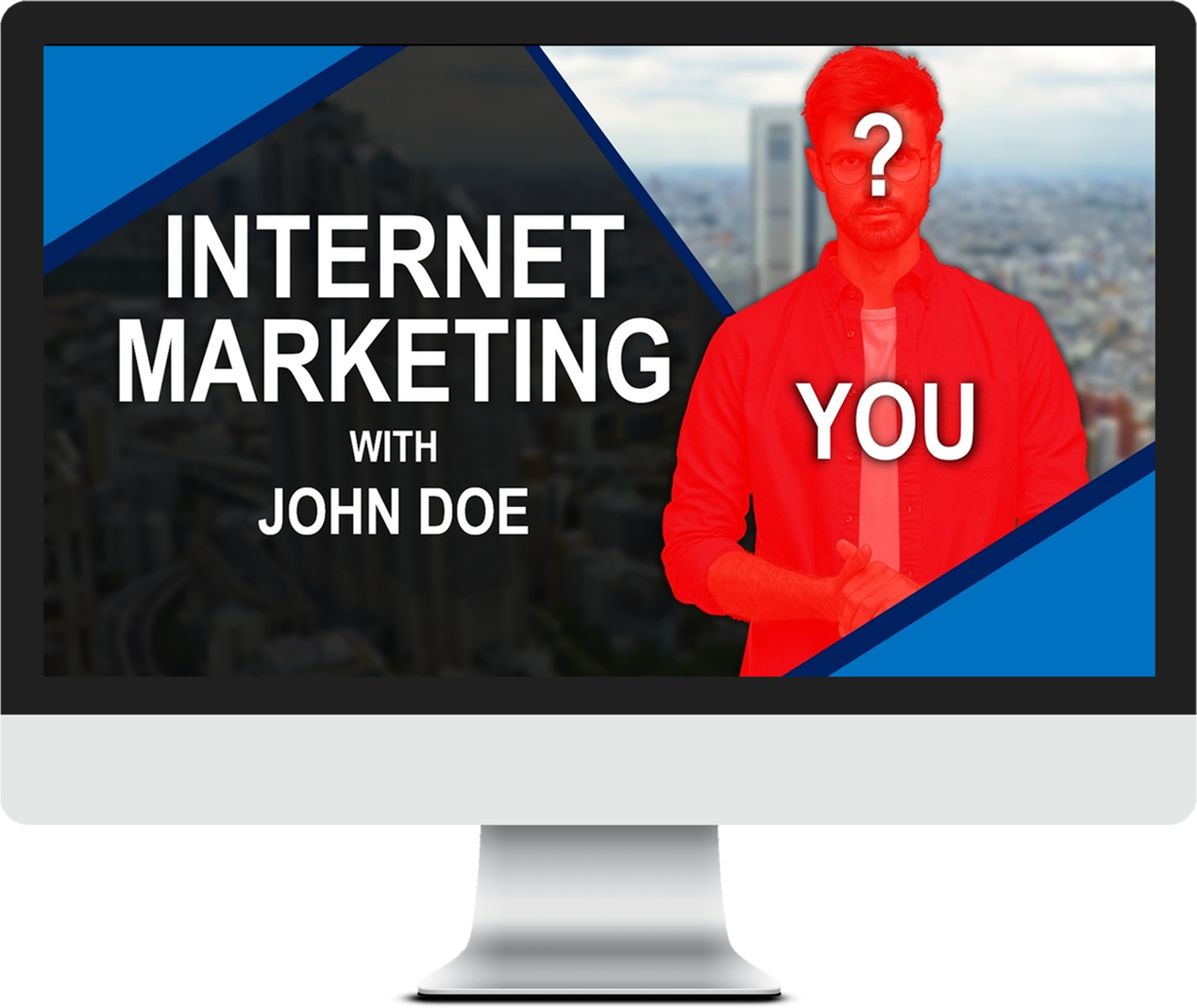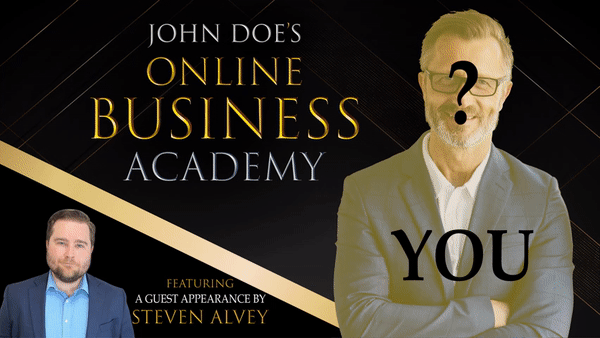 Needless to say...

This is pretty unusual and it won't remain open for long.
Don't Miss this UNUSUAL Opportunity!
days
hours
minutes
seconds
days
hours
minutes
seconds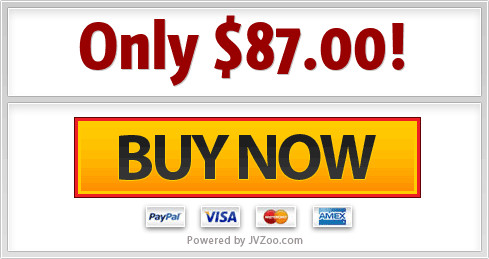 IMPORTANT: Putting my name and face out there for you like this is risky for me. So, please understand the following: Firstly, there will be No Refunds for this purchase. Secondly, you agree that we reserve the right to revoke your license and right to use my face and name at any time if we determine a need to do so, based on what we perceive to be problematic behavior (e.g. overly controversial or unethical public postings or shenanigans or any other reason we see fit at our discretion).
You Might Want to Associate Your Face with My Brand...


"His trainings are, quite frankly, worth a king's ransom... If you intend to drastically increase your profits or take your business to a whole new level,

it's absolutely crucial that you work with Steven Alvey,

right now."
"

Steve Alvey is awesome

... sales, conversions, all that jazz... definitely give him a holla, and you will be prepared to ignite!"
Kevin Harrington,

Shark Tank

:
"Steven knows a thing or two about beating the odds... if you're looking to launch or grow a business by leveraging the power of online sales...

I highly recommend you reach out to Steven Alvey and his team today.

"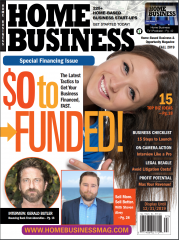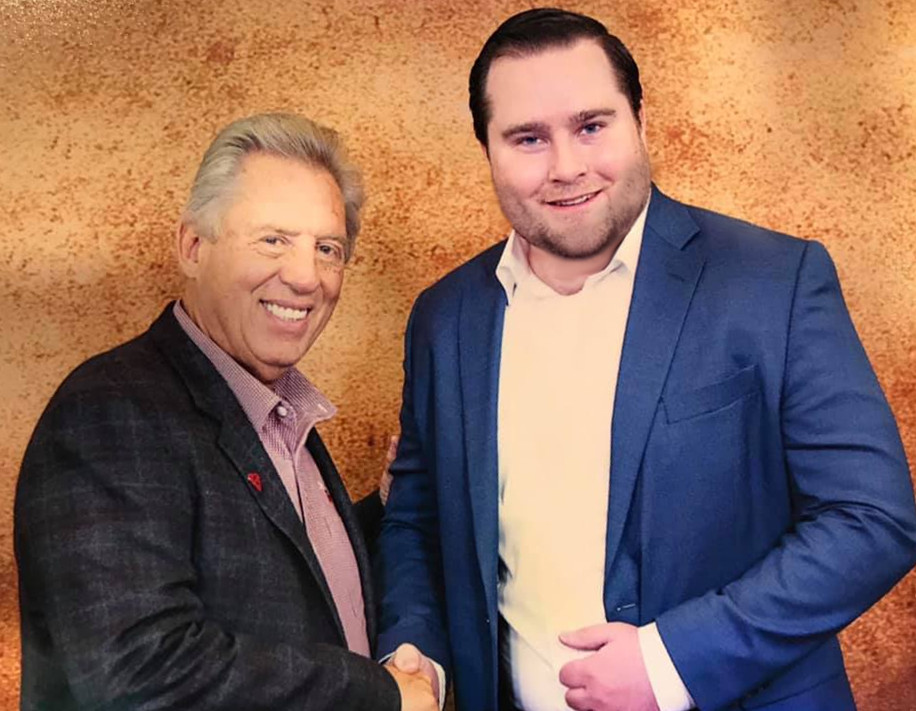 Executive Director

of




The John Maxwell Team
On Cover of

Home Business Magazine!



"If you have a chance to learn from him about sales and marketing... take it"- Laura Casselman, CEO of JVZoo

"Steven Alvey is a force to be reckoned with..."

- Omar Martin
"Steven has a mastery of sales and marketing that few others have achieved. It's absolutely incredible."- John Thornhill

"...a stand-up guy. An entrepreneur and a family man!" - Mario Brown

"Steven Alvey has created a whole new level of conversion... It's the stuff legends are made of..."

- Paul Counts



"Steven Alvey is one of the most brilliant marketers I've had the pleasure to work with... Get on his radar..."

- Gene Pimentel



"amazing... how he adds belief, I can't even explain it... a masterpiece in persuasion "

- Marlon Sanders



"A class act..."

- Lonnie Robinson
So You Need to Ask Yourself:
Would this RARE Chance to Leverage My Brand... to Build Yours...Be Worth the Price on That Buy Button...?

All Products Produced and Presented by Polonius Enterprises LLC