INCREDIBLE Opportunity to PARTNER with Me...
days
hours
minutes
seconds
days
hours
minutes
seconds
Pay Close Attention:

This is a 100% PROVEN Model.

I'll Show You the Shocking Proof Inside this Video...
IMPORTANT: New "Emergency Message" Added to this Video Today. Watch to the end.
Did you watch the EMERGENCY Message in the Video? Starts at 10:06.

(Never Done It Before)
Build Your List while sending buyers through this funnel!
I'm giving you my 80% Opt-in Rate Bridge Page!


I spent

$672 on ads to 3-way split test and optimize this bridge page until we got a

79.5% conversion rate

.

(Yes, really.)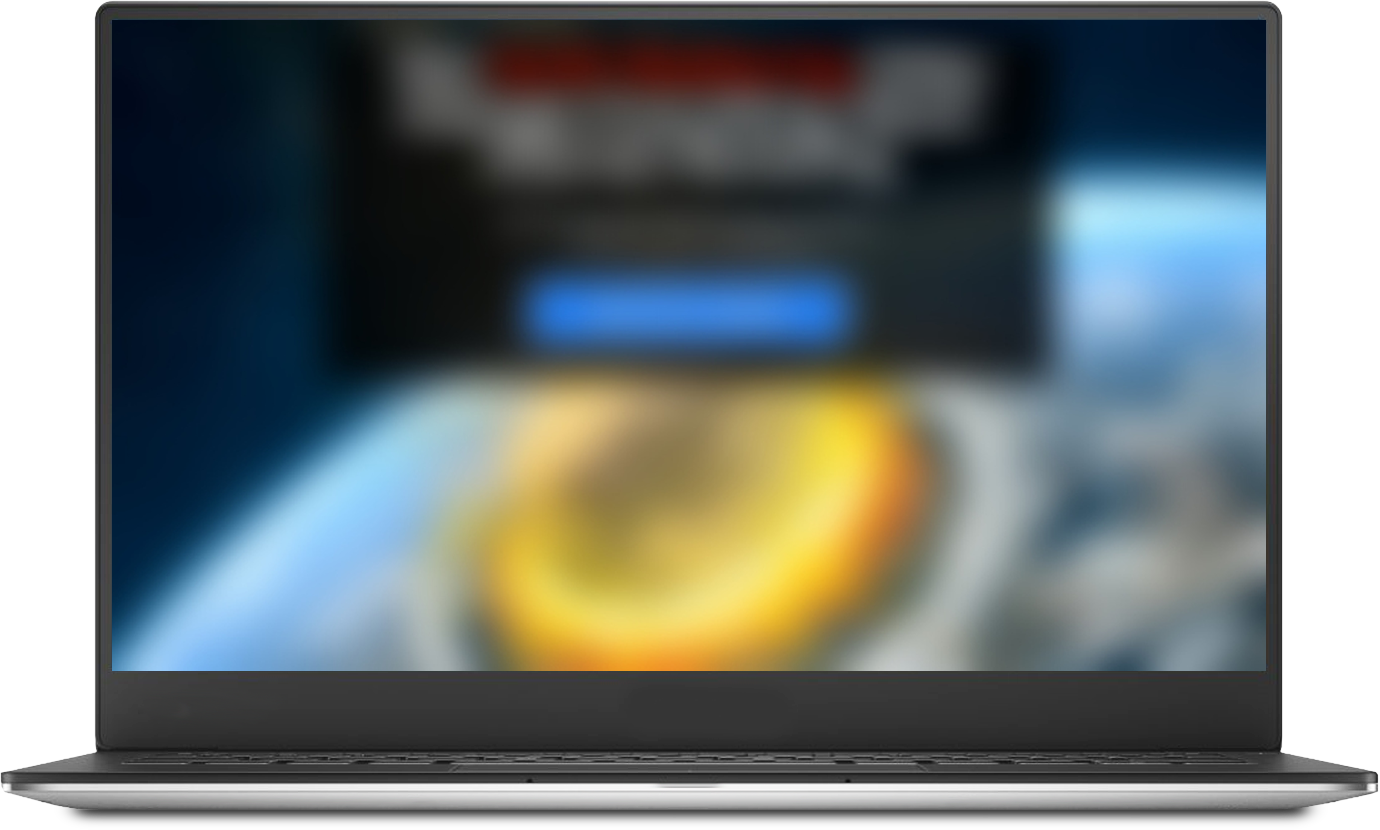 A Behind-the-scenes analysis video where I dissect

HOW

we optimized the 80% opt-in bridge page above including the split-tests, the other variants, the difference in performance, why I think this one was the winner... etc etc.




Outside-the-Box Bonuses

Volume

THREE
Bonus #1:
TOP SECRET $232,087 Dissection
In this TOP SECRET video seen by only a handful of people, I dissect my TOP performing sales pages with FAMOUS industry-leading conversion rates which, combined, have brought in $232,087 as of today (May 15, 2020).
I literally go line by line down explaining EVERYTHING I did with the sales copywriting, the wording, the design, the barely-visible background, the graphics, the spacing... literally the how and the WHY behind EVERYTHING. Please, for crying out loud, don't pass up this bonus.



Bonus #2:
60-Second $‭29,179‬ Extra Method:

How I've generated an EXTRA $29,179 of revenue from my funnels WITHOUT creating an additional product or an elaborate sales page.
Takes only 60 seconds to fulfill per customer.
Bonus #3:
The Counter-Intuitive Dual Guarantee Principle
This very surprising and counter-intuitive (many people REFUSE to believe it) principle totally skyrockets my conversion rates and trust. Let me explain exactly how AND WHY it works.
Bonus #4:
The CopyWriting course that GAVE ME
THE SKILLS I HAVE TODAY.
Learn to write MESMERIZING headlines, mind-controlling bullet points, how to turn your guarantee into a super-powered sales driver, etc.
This is the course that started me down the path of killer copywriting (with NO prior study or experience). I absolutely SWAER by this course.
Transparency: there's an upgrade option for $9 bucks after you finish the main course.
Not necessary, but well worth it!

Bonus #5:
Brian Tracy's Most Powerful Word...
I spent THREE 12-hour days in a board room with Brian Tracy and just twelve other millionaires in 2019. One of the things he shared was what he believed is the most powerful word in copywriting. I'll tell you what it was.

Bonus #6:
Contest Winning Sales Copy
The exact little piece of persuasive copywriting of mine that won FIRST PLACE in a copywriting contest hosted by a famous internet marketer. I'll hand it to you, plus explain the 4 critical principles I used in the copy (PLUS analyze why I beat one of the industry's most famous copywriters, Jim Cockrum - just barely).

Bonus #7:
My Outside-the-Box Dan Kennedy-Style Sales Letter
How would you like to generate $2,931 from just ONE 4-day affiliate marketing campaign? That's what I did. I promoted an amazing offer. But I didn't do what everyone else was doing. I didn't talk, in my sales copy, about the product itself at first, or the "features". I went outside the box and wrote some very emotion-based, results-centered sales copy that hit people's deepest, darkest pain points right smack in the nose. And that affiliate campaign generated $2,931 plus a ton of monthly recurring commish. I'm going to hand you that sales copy so you can see what I did and how to do it yourself.
Did you watch the EMERGENCY Message in the Video? Starts at 10:06.(Giving You 2-for-1 Today)
days
hours
minutes
seconds
days
hours
minutes
seconds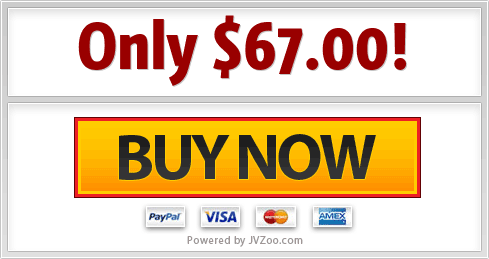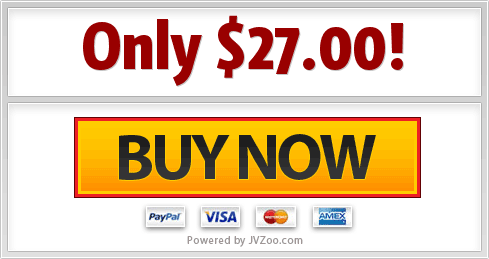 Yes. Pay ONCE. Get 100% of the Profits from All Your Sales Forever. Seriously.
REFUND POLICY: We start manually working on your reseller apparatus right away so the refund period is 48 hours. We offer this as a courtesy for those "my wife said no" situations.

If you are not serious about licensing and leveraging this super high-performing funnel and keeping 100% profits, please do not purchase.
NOTE:

This is NOT available for established marketers or businesses. If you already have 200+ sales on JVZoo, Warrior+, or any other major marketplace, you WILL be refunded and denied. This program is specifically created to "help the little guys" who are struggling right now like I was a few years ago.



A note on the funnel: we aren't pulling your leg here. We do not save our best stuff for ourselves. You are licensing our best funnel with our best performing front-end offer.
P.S.

Seriously, on September 1st I edited the video at the top of the page and inserted an EARTH SHATTERING Emergency Message at the 10 minute mark. It literally DOUBLES the value of this offer. Please don't leave this page without at least watching and see what I mean.
"Steven Alvey is a killer marketer who

really

knows how to sell... his funnels have insanely high conversion rates, and he is one of our

Top 1%

affiliate marketers."
- Laura Casselman,

CEO of JVZoo