days
hours
minutes
seconds
days
hours
minutes
seconds
The Most

Retarded

Acquisition Offer I've Ever Put Together.
NOT

a PLR Offer. WAY Better.
Watch Carefully, Then Read Carefully:
I'm offering you, on this page, the MASTER Transferable PLR Rights to 45 of my own PLR Packs.

What's that mean?
That Means YOU step into MY shoes.

YOU get to be the PLR VENDOR
YOU get to sell the PLR rights and licenses to PLR buyers.
This is literally my entire business model.
...why do you think I choose to be a PLR creator?
Because THAT is where the money is.
And YOU already know that. Because you buy PLR all the time and you did in this exact funnel.
Do NOT Buy This If You Are Unsure.
This is NOT just "PLR Rights".

You Literally ACQUIRE a Slice of My Business.
You will become the PLR VENDOR
of My PLR Products.
Meaning you are stepping into MY shoes and Selling the Rights to PLR Licensees.
This is LITERALLY How I've Made the Vast Majority of my Income.
PLUS:
My Two Top Performing Sales Page Templates.
These Two Pages Have Been Used for EVERY PLR Launch I've Done in the Last 2-3 Years and have made me Hundreds of Thousands of Dollars.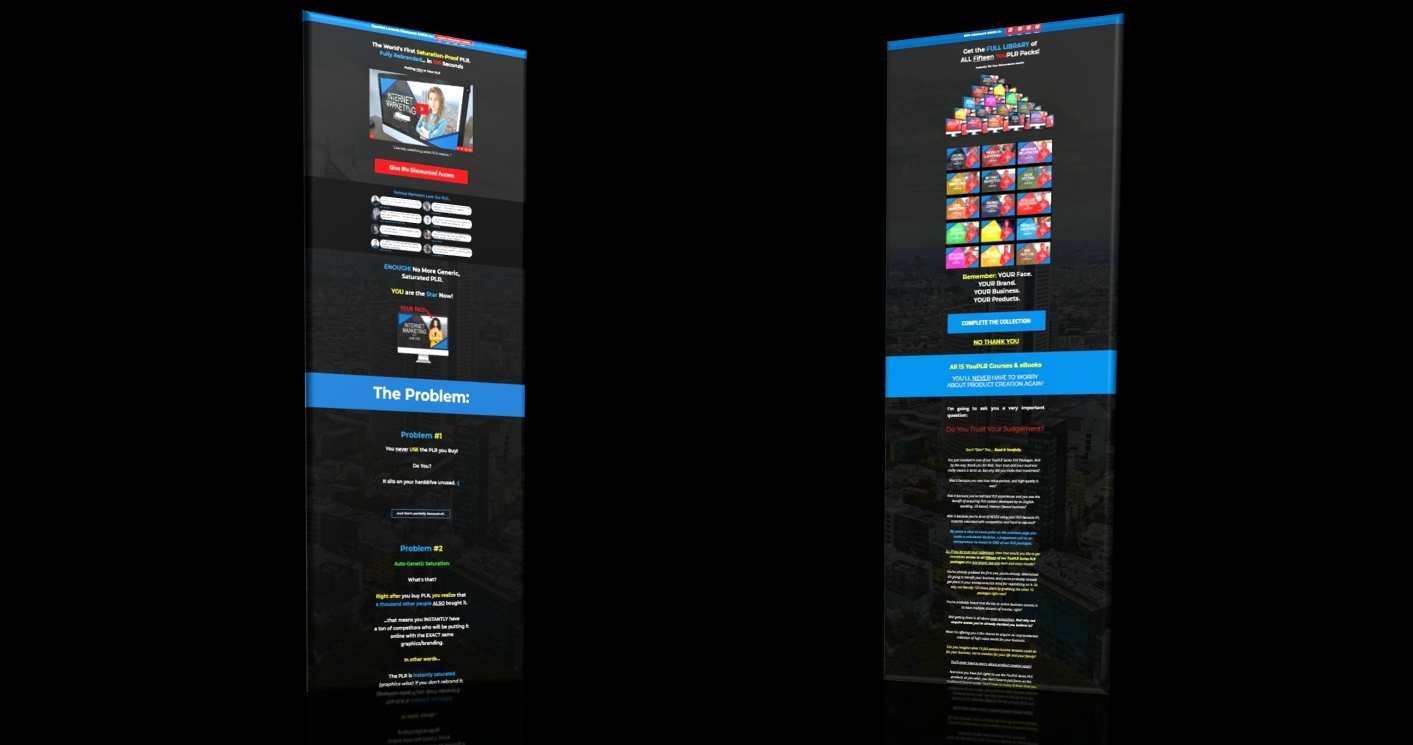 Terms:
You acquire the assets (listed below) and have Full Master Transferable PLR (MTPLR) rights to them AND their licenses. You can sell the PLR rights and licenses to other people (PLR buyers).
You may NOT give away PLR rights for free.
You MUST rebrand them, meaning create your own graphics and brand and product names.
If you have a big affiliate driven launch with these, you need to use WarriorPlus or ClickBank or something other than JVZoo and PayKickStart, since you and I become direct competitors when you accept this offer.
You may NOT use the existing branding or graphics when selling PLR rights to these. You are getting the actual content only.
​
Also, sales page templates above must be rebranded by you prior to use and cannot be transferred to anyone. They are solely for YOU to sell your PLR.
Included Products:
(5 from Signature Series, 5 from Executive Collection, 5 from YouPLR)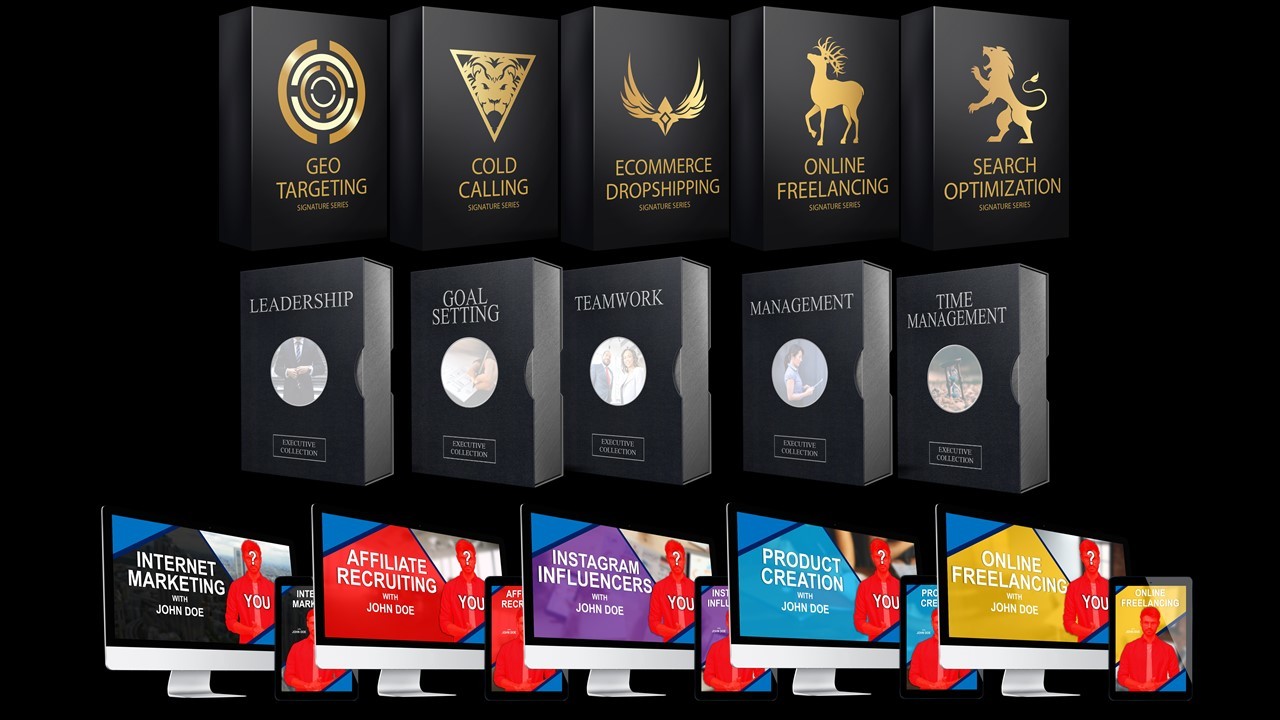 You're Getting

Master Transferrable

Rights

to the products above.

Again... this is literally the exact business model I have.


This is what has made me the majority of my money online.
Let's Not Kid Ourselves




I could easily charge $5K to $10K for this. In fact... this was DESTINED to be a "high-ticket offer" that I close people on, over the phone.




And that would be MORE than fair.




But today... you won't be paying that. And you won't be paying...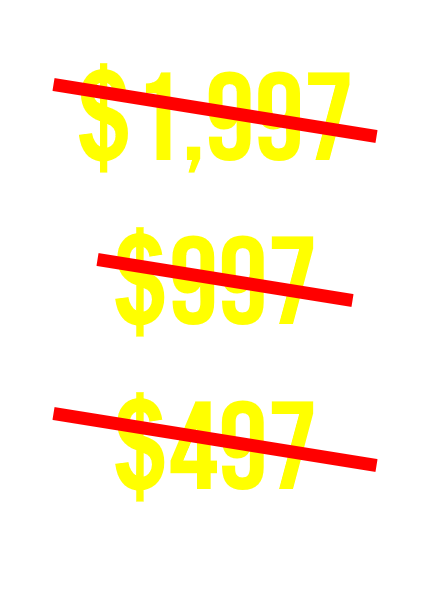 ONLY TODAY...

Use

Coupon Code

"

SlicePrice

"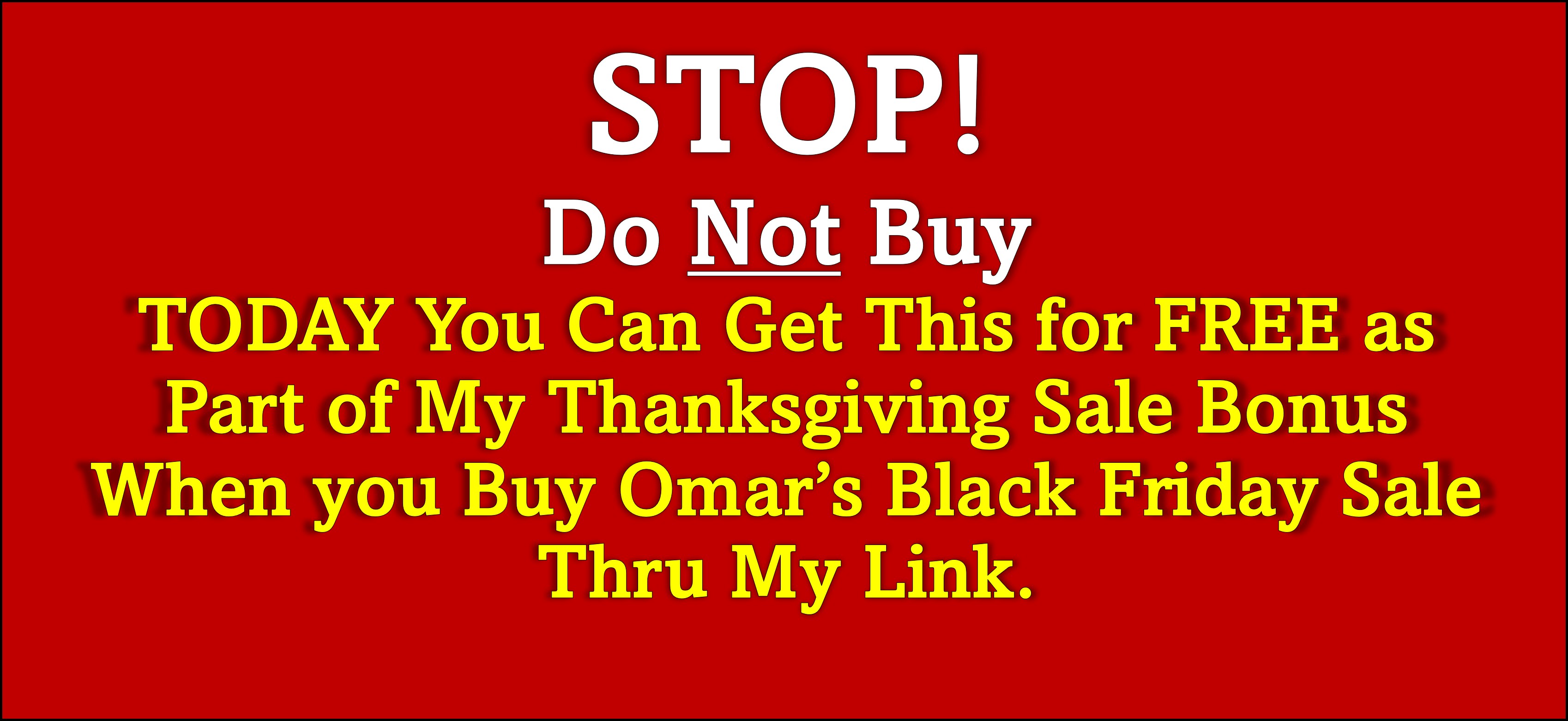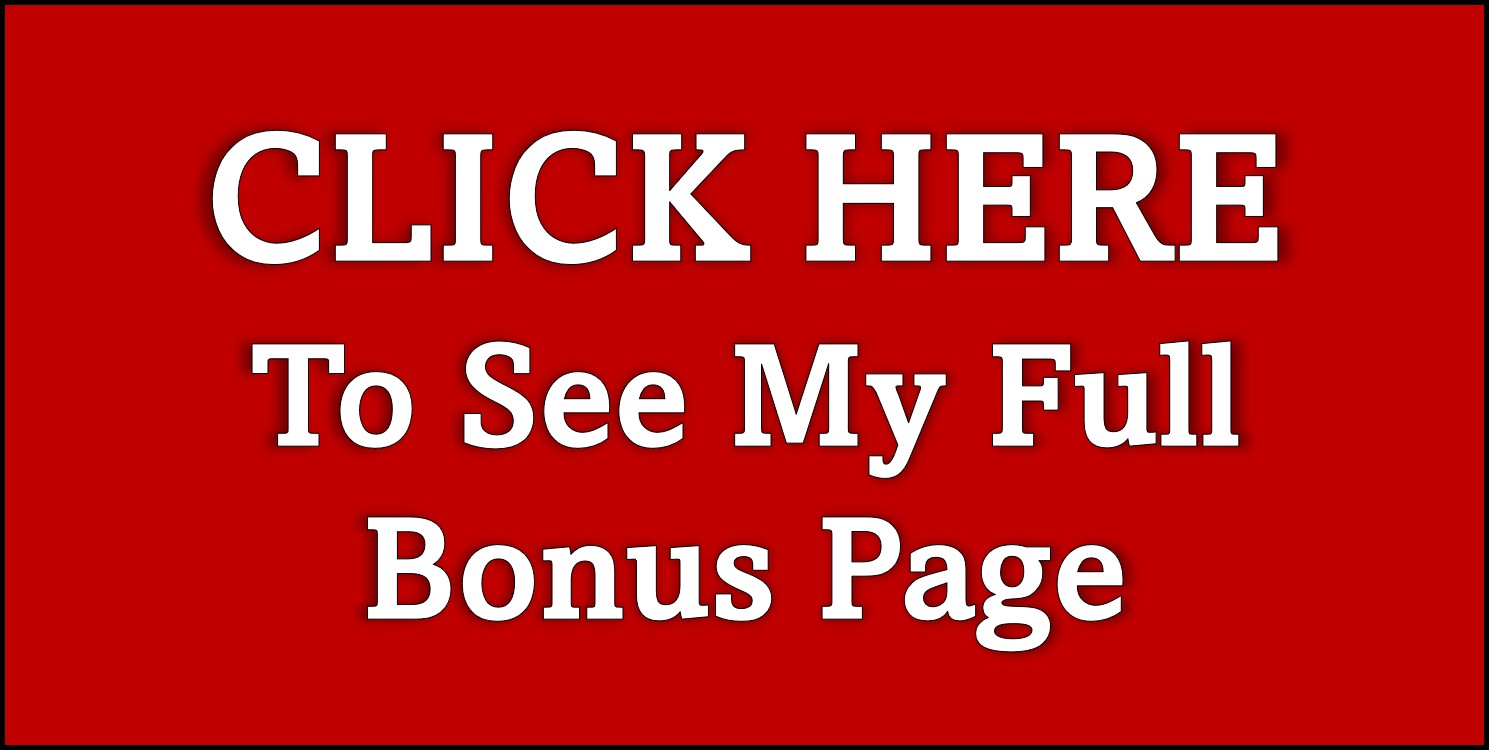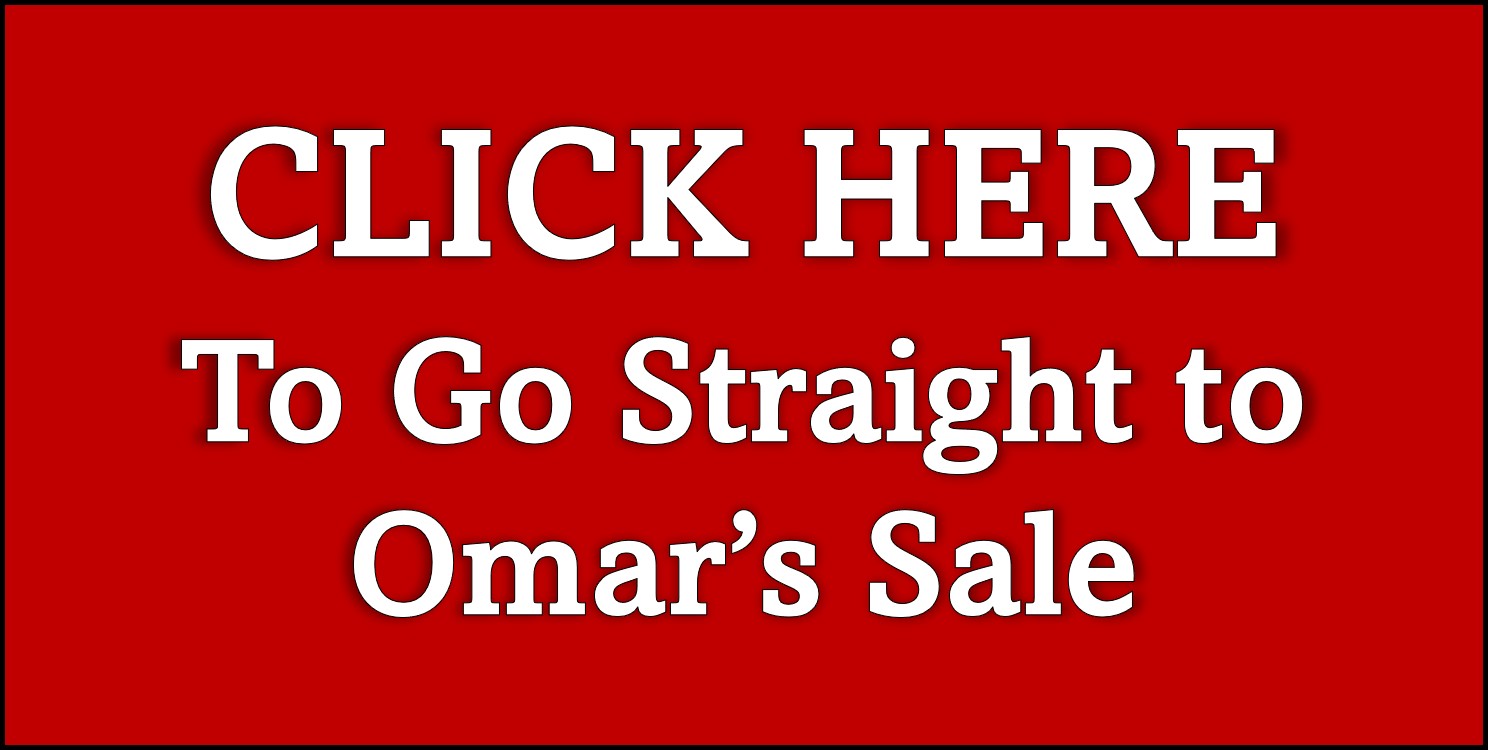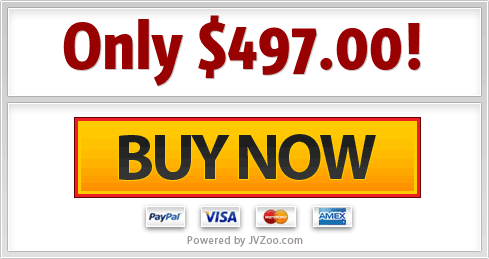 days
hours
minutes
seconds
days
hours
minutes
seconds

Ignore that price

, use coupon code "SlicePrice"
IMPORTANT STUFF! Eligibility and Refund Stuff:

For obvious reasons, there are of course NO refunds for this. It's not a traditional "product purchase". This is an asset acquisition. If you are not 100% sure you want to step into my shoes and become a PLR Vendor and secure Master Transferrable rights to these assets and licenses, then please do NOT buy. Also, in order to buy this, you need to PROMISE you are a newbie with 20 or less sales in the internet marketing space.

This offer is NOT for anyone who has ever made 21+ sales.

If you purchase and use these and are not a newbie with 20 or less sales, I will be very annoyed, I might take legal action and come after you on social media, your purchase will be refunded and your license and rights revoked. This is a "remember where I came from" offer for people who are now where I was 4 years ago - period. Please respect this. Finally, for obvious reasons, if you choose the split-payments option, you may only use the assets after at least your second payment is complete, not before. (You can start setting up etc before then, but you can't begin actually selling PLR rights to your licensees until the 2nd payment).