EXCLUSIVELY FOR FRIENDS OF OMAR & MELINDA MARTIN
days
hours
minutes
seconds
days
hours
minutes
seconds
Early "

Beta Tester

" Access is

Closing Soon
Completely

Unprecedented

New Concept
Physical

PLR puts

YOU

on the cover of your very own

Real

,

Physical

book.
Ever thought of how to emulate the success of the top entrepreneurs?
People like Russel Brunson, Ryan Deiss, Grant Cardone, and Jim Edwards?
There's one thing they ALL have in common.
Real Books... and "Book Funnels".
What these guys do is, they have a sales page where all they're offering is their book, for a very low price (usually free plus shipping, but that's optional) and they bring people into their tribes using THAT as the entry point. Then they offer their digital programs as mid-to-high ticket upsells on the backend. They've had a TON of success doing this (especially Brunson, he's got like 3 or 4 of these book funnels).
But... Why does it work so well?
Good Question.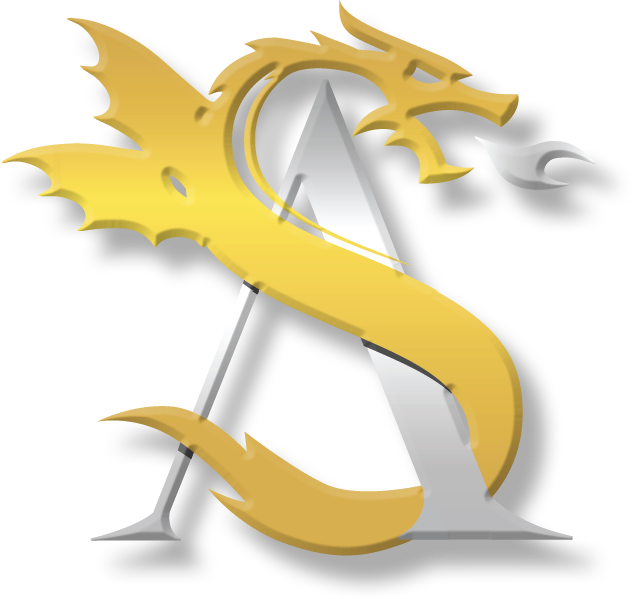 Why Do All The Biggest Entrepreneurs Have Their Own Physical Books?
It's

different

. You'll INSTANTLY

stand out

from the crowd because almost NONE of your peers are offering a physical book.

Instant

authority.

Your face

and name on a physical book will instantly boost your authority in the eyes of your market.




"Book Funnels" are

Proven

to work, by some of the biggest names in the industry (including Russel Brunson!)

When someone gets your Physical book in the mail, you've got PERMANENT brand awareness installed in their home

forever

! They'll regularly see your face and your name every time they glance at your book on their desk, book shelf, kitchen counter, etc. NOTHING else does that for you.

Generate

buzz

and build

credibility

on LinkedIn and other social media when you announce your book or have a link or image of it in your profile.

Makes a GREAT corporate

gift

for new or existing clients.

Feature it prominently behind you in content videos. Put it at the top of your home page. Stick it in the sidebar of your blog.
Frankly… the benefits are endless!
But honestly, the biggest one is probably that first one. It's just plain DIFFERENT. Almost none of your competitors are doing it, which means this will make you more noticeable and memorable.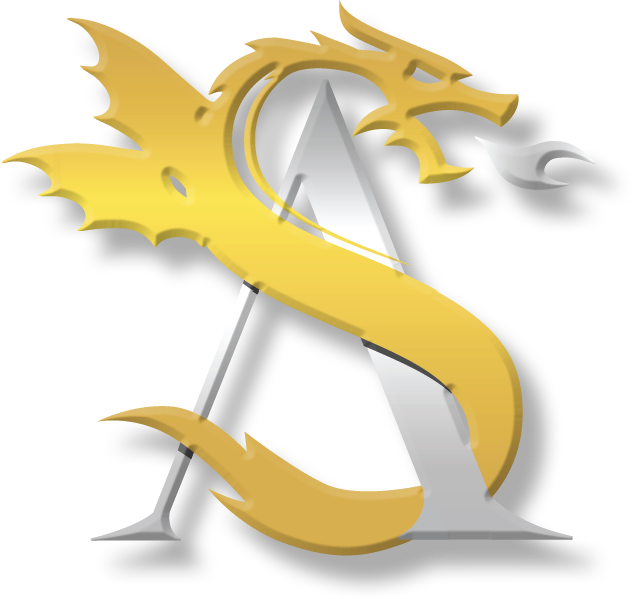 One of the Hottest Topic Areas in the Entrepreneurial Space (and possibly in the world).
Self-Improvement.

Specifically:

Productivity

.



We're going to put you on the cover of a real physical book with 187 pages of amazing content on Productivity. It includes three major sections on Productivity Hacks, Time Management, and Goal Setting. Plus it includes a ton of bonus wisdom on the topic from two of the oldest, most respected names in the personal development space: Arnold Bennett and William Alcott.
Buyers are

AFFLUENT

. 85% of Rich people ($3.2M+ Net Worth) read education or personal improvement books. Meaning you could more easily land rich customers and clients.

It's a

$10.5 Billion

Dollar Industry! And it's getting Bigger every year!

It's expected to grow to

$14 Billion

by 2023. Think about it... even if you could capture just a tiny fraction, 0.01% of that market... we're still talking millions!

Buyers are willing to spend up to $300

per month

on self-improvement products and services!

This space accounts for

Millions

of monthly keyword searches on Google and other search engines!

It's a genuinely needed topic, especially for entrepreneurs - you'll really be helping business owners improve their lives!

Some of the

TOP names

in the world are in this space...

Tony Robbins

, Oprah Winfrey, Tim Ferriss, Mel Robbins, John Maxwell,

Brian Tracy

, Simon Sinek and more all carved out their niche here!

This works as an entry-point for almost ANY product or service! Life-coaching, financial coaching, business courses, entrepreneurship training, etc.

MOST IMPORTANT

: This is a Cross-Industry Niche! In other words, it's a niche that overlaps with pretty much all other niches/industries. Internet marketers, financial advisors, car salesmen, beauticians, entrepreneurs, employees (white collar and blue collar), military personnel, government employees, college students... you get the idea. They ALL want to master this topic!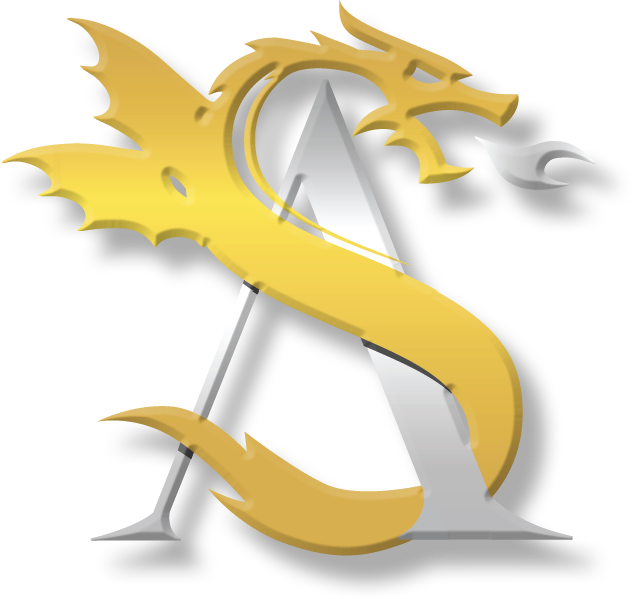 You get a real

Physical

PLR Book in the mail.
Lulu-Ready

(So You Can

Print More Copies

at Will).
Your

Face, Name, and

Title

Choice.
We

Completely Rebrand it For You -

100% DFY

.

Easily

ship

individual copies to your customers.




We

handle all the formatting and tech stuff.

We

handle the graphics, background removal, and design.

187 Pages

on Productivity, Time Management, etc.

We

create a "Russell Brunson-Style" Book Funnel for You.

We

handle literally everything for you.
Some Benefits to Think About:
Instantly position yourself as an Author.

Build trust, authority & credibility.

Feature your book on LinkedIn, Facebook, etc.




Show off to your friends and family :)

Send a copy of your book to new (or potential) clients as a corporate gift.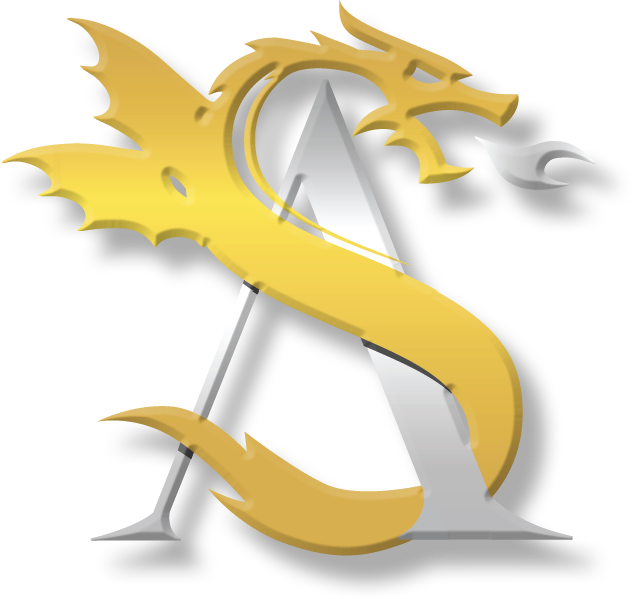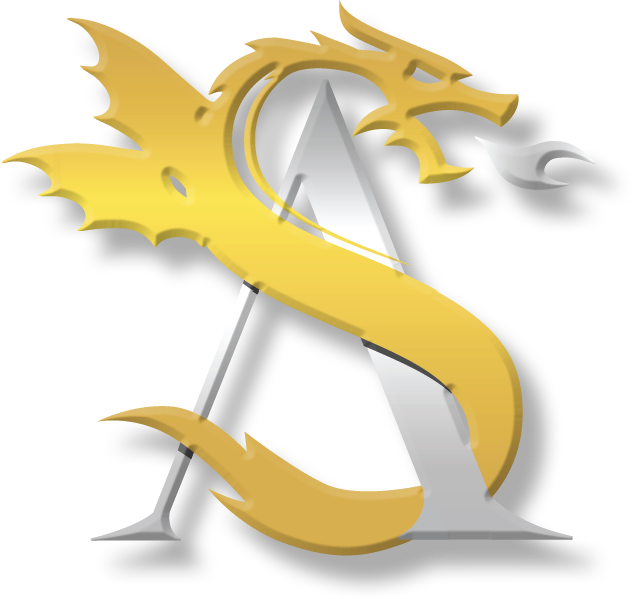 You

will be among the

FIRST

in the world to have this.
days
hours
minutes
seconds
days
hours
minutes
seconds
NOTE:

This service involves a lot of manual work, some of which begins immediately after your purchase. There are No Refunds for this purchase. Please Do NOT Click This Button Unless You are Willing to Provide Us with the Necessary Inputs (photo, title, subtitle, etc) in a timely manner so we can start production and help us with Beta Testing by offering feedback.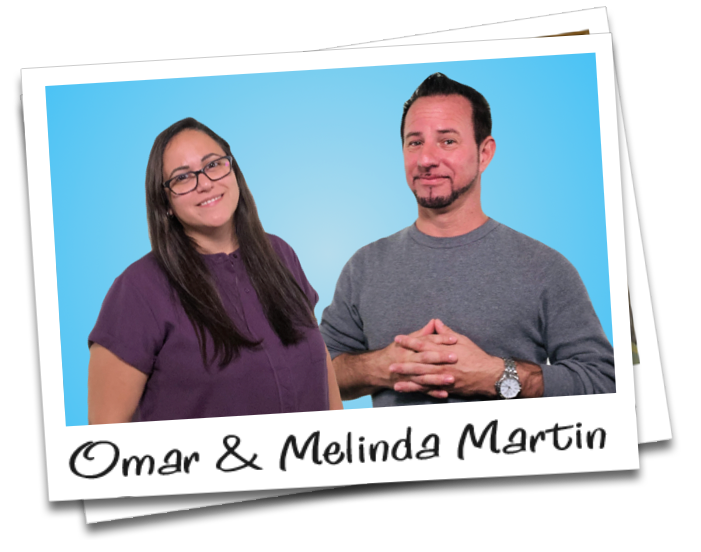 This Beta Testing Offer is Currently ONLY Open to Friends and Customers of Omar & Melinda Martin.
EXCLUSIVELY FOR FRIENDS OF OMAR & MELINDA MARTIN